It's official! Kenney & I have both agreed that Braydon will be homeschooling Braydon in the fall!! Yes, that's right, homeschool.
Perhaps you think of
this
when you hear "homeschool".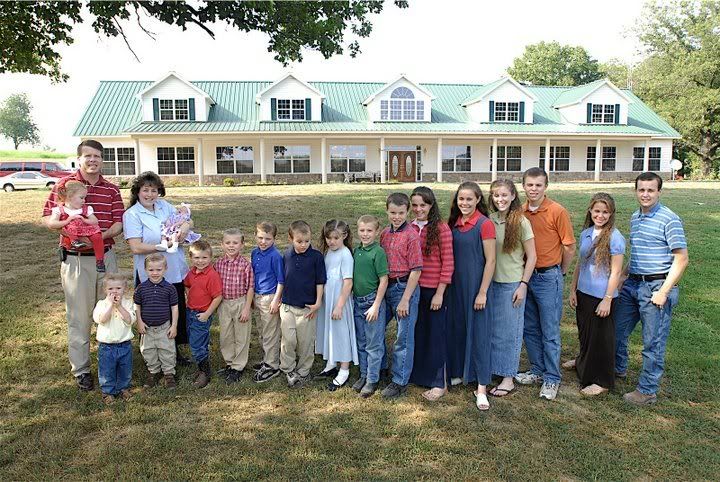 Or maybe you think of "weirdos". I know that originally, I kinda felt the same way. But as we began to consider Braydon's schooling options for the fall, I began to become painfully insecure about our options.
Option 1: Send him to the local public school. It is not a horrible option. He would be easily accomodated, if he needs them. Down side: My parents work for the local school system, and I just don't feel comfortable with exposing him to that environment. We also have friends who have children enrolled in these schools, and their stories added to my concern.
Option 2: Send him to the local Christian school. This also is not a horrible option. I actually work there part time, in the high school. The staff is wonderful, the headmaster is God-fearing and wonderful. The facilities are continuing to grow, which is wonderful, as well as their sports and music porgrams. They teach a bible-centered curriculum, which is very important to us. I just fear that it would not be a good fit for Braydon. I don't think they'd be able to make neccesary accomodations as easily as the public schools.
So I felt very uncomfortable about our two options, and just could not find a peace. Kenney & I discussed our options many times, and we just didn't feel settled on either one. I'd mentioned homeschooling several times last year, but at that point it was just something we'd probably never do.
Finally, I brought it up again with Kenney. He was concerned that it'd be too difficult to do with Makenna being so little, but I just had a feeling we could do this. Then the other day, I was visiting a blog that I am a fan of called
The Happy Housewife
and I decided to look at her homeschooling stuff she has on there. (Oh, did I mention that she homeschools 6 kids, and is pregnant with #7?!?) I decided that if she could do it with six kids, surely I could homeschool Braydon with Makenna at home as well.
I began looking into curriculum, and quickly found some great ones that I think we might use with Braydon. (I looked into what The Happy Housewife is using
here
as well as getting recommendations from several of our friends who homeschool as well.) I was also reassured by homeschooling moms at church that for Kindergarten, you really only need an hour and a half of total schooling time each day, which can be broken down throughout the day! The rest is playing, reading, doing art, cleaning the house (there's science of somesort at work isn't there?!?)
Many people have asked me questions about how he'll get socialization. There is a local homeschooling group at our church that offers PE classes and weekly outtings. Plus, we also have church, as well as having many friends who homeschool.
Both Kenney & I are very excited about this big decision. We're not committing to homeschooling him for his whole schooling career...we'll take it one year at a time.